Biryani XPRX
310 Harrison Ave, Harrison, NJ 07029
Order now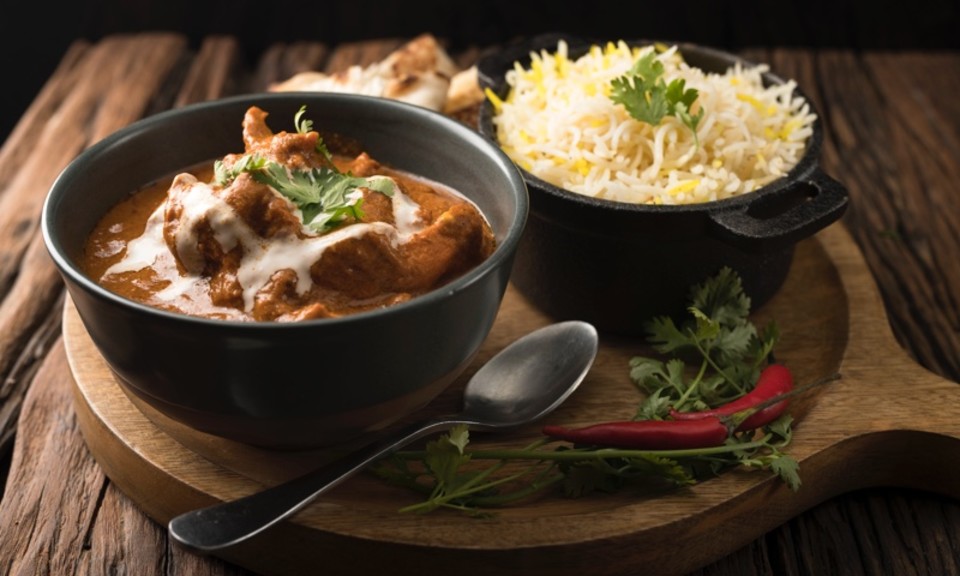 Nandini
This was the 4th time I ordered from here. It was not that good previously, but this time it was just awesome! The food felt fresh and hot and even the biryani which I usually felt dry every time, was good this time with right amount of gravy! Will definitely order again. Gobi 65 and chilli chicken is worth the try!
Raquel
Food is authentic Indian food with high quality Indian spices and herbs. If you like your food very spicy, this is the dish for you. Mango lassi was great as well. Goat curry top notch, very spicy. Chicken tikka masala was flavorful, creamy and yum. Will order again!
Amira
The food was amazing, but it was extremely spicy. I'd recommend leaving an option for spice level or adding that to the food description. The food is amazing but it's also very very spicy and we like spice.
Khaliliah
The food was excellent and plenty. I exactly had enough to eat yesterday, today and was able to share with my co worker. He's actually on his way to get some right now. Definitely a better alternative.
SHARMISTHA
The food was good. I ordered Hyderabadi goat dum biryani, chicken tikka masala and garlic naan. Food was delicious and hot. It was delivered within the time frame.
Anthony
I have ordered 3 times from here and have always had a 150% positive experience. Food is always on time and amazingly delicious. My family and I have made a tradition of ordering on every Saturday. Would recommend to anyone looking for great Indian food at a fair price!
Robert
Biryani delivers an outstanding quality of food. The naan is fantastic, the sauces are original and rich and taste incredible.
Neimat
The delivery person was very nice. The food came 15 minutes sooner than anticipated which I appreciated! The food was great.
Ankir
Food was delcious!!! Delivery was a bit delayed.
Still the food is worth giving 5 stars...
Antoinette
Great food! Excellent customer service! I recommend anyone to order and eat from here!!
About us
Dinner, Indian, Lunch Specials
Today

Delivery: 11:00 AM - 3:30 PM

Takeout: 11:00 AM - 3:50 PM

Delivery

Monday:

11:00 AM - 2:30 PM

Wednesday:

11:00 AM - 2:30 PM

Thursday:

11:00 AM - 2:30 PM

Friday:

11:00 AM - 2:30 PM

Saturday:

11:00 AM - 3:30 PM

Sunday:

11:00 AM - 3:30 PM

Takeout

Monday:

11:00 AM - 2:50 PM

Wednesday:

11:00 AM - 2:50 PM

Thursday:

11:00 AM - 2:50 PM

Friday:

11:00 AM - 2:50 PM

Saturday:

11:00 AM - 3:50 PM

Sunday:

11:00 AM - 3:50 PM